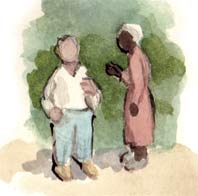 The later years can be a time of vitality, purpose and dignity. Some adults, however, experience difficulty with the problems of daily life.
Elder Focus offers a broad range of services for people 60 and over.
Specialists on the Elder Focus Team can meet the unique needs of each older adult struggling with mental health issues or problems with alcohol and other drugs. The team consists of case managers, psychiatrists, and counselors. In-home, short term counseling and peer support are available for homebound older adults and their caregivers.